We are manufacturers of lighting fixtures and sell to lighting stores nationwide.
Our workshop produces the finest handmade lighting fixtures and high-quality standards with the best of the latest raw materials and the most advanced technologies available.
Thanks to that, we can offer you a dream and big time – because your entire fantasy is a performance challenge for us and the result speaks for themselves.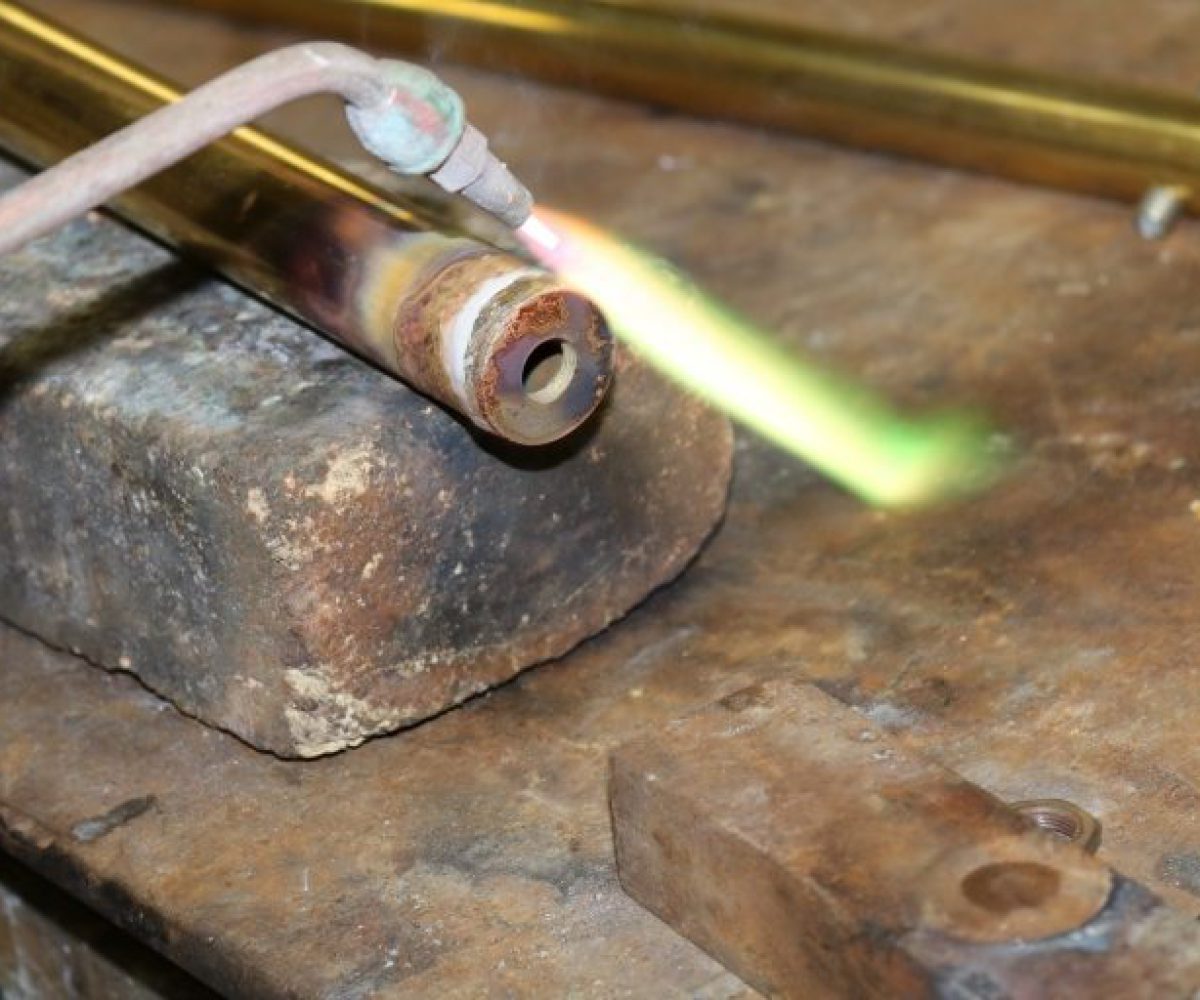 WHAT ARE YOU WAITING FOR?
Do you need advice, professional solutions or ideas? We are waiting for your architects, designers, project managers and private clients.
At your service always